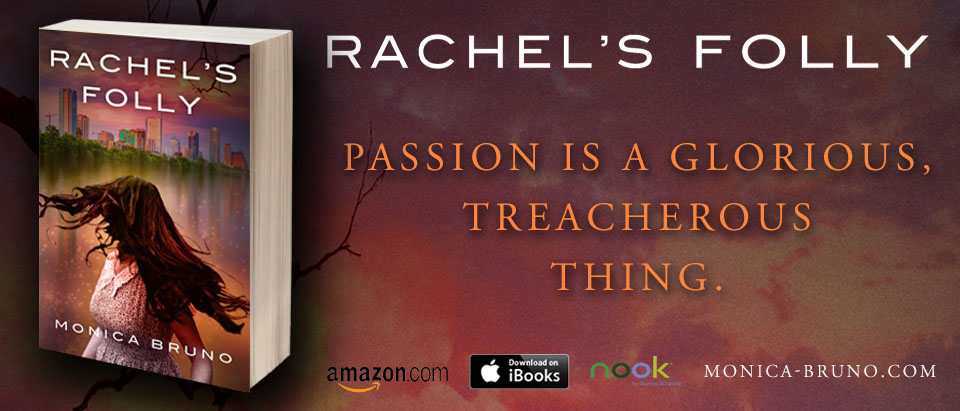 Rachel's Folly Re-release blitz and giveaway!
by Monica Bruno
Genre: Thriller/Suspense
Rachel Richards' ideal life is about to come undone. It's the week of Rachel's best friend's wedding. Her fiancé is a mysterious man named Jack, who seems to have no family or friends. After a night of drinking goes awry, Rachel is forced to face a dark part of herself she didn't know existed. What started as a horrible mistake turns into a suspenseful mystery as pieces of Jack's past start falling into place, and Rachel's life hangs in the balance. Told from three unique perspectives—a heroine, a brother, and a vigilante—and set against the backdrop of Austin, Texas,
Rachel's Folly
is a suspenseful thriller that explores profound loss, morality, and the lengths to which we will go to keep our darkest secrets.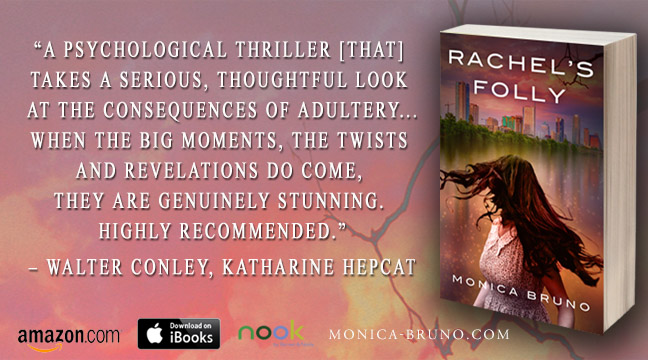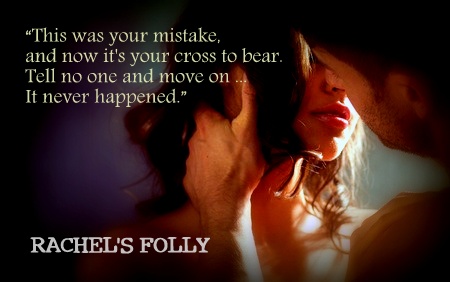 Review
4.5 Stars
I found this to be an intensely gripping and quite moving book to read and also quite well done for a debut novel.
The beginning was just a little rough to me. I had a hard time distinguishing who was who as the book just seemed to jump right into the middle of a scene. I felt that there could have been a few pages added to the beginning of the book to kind of set the stage and better introduce the characters. After that though, all I have to say is superb job Ms. Bruno!
The writing was well done and the plot was well thought out. I absolutely loved the unique, rotating POV's that are in Rachel's Folly; you will read 3 parts of the book from 3 different characters. I have never seen anything like that before and it worked out so well. The characters themselves were wonderfully imagined and added the right amount of good, bad and ugly to the book.
What a thrilling and fantastic debut novel from a very talented, new author. I highly recommend this to everyone. It will consume and shock you until you turn the very last page.
Published by Booktrope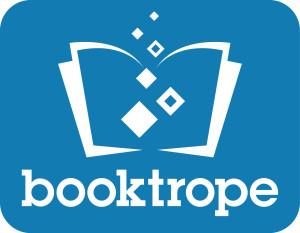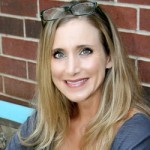 Monica Bruno is an avid runner, dedicated yogi and indie rock music fan. She lives in Austin, TX with her family and two dogs. RACHEL'S FOLLY is her debut novel, to which she's currently working on a sequel entitled REPRISAL. Go to www.monica-bruno.com for updates, insights, upcoming book signings and more. Sign up for her newsletter
here
!